My intention as an artist is to create an image or object which elicits thought. My goal is to encourage the viewer to look closely and to see on multiple levels. I am inspired by God, the original and ultimate creator, and to Him, I give the credit and glory for all that I achieve.
I continue to experiment with many materials and modes of expression. I am constantly influenced by natural wonders, human interaction, and by the art of others. My work, both visual and literary, expresses the depth and triumph of the human spirit. My approach to creative expression is sometimes serious and deliberate, and sometimes odd and whimsical. If I ever realize that my art can be described as having a style, I will let you know what it is. For now, I am still discovering and growing.
With the experience and scars of an adult, I hope I never forget how to have the faith of and to see through the eyes of a child.
"I cannot expect even my own art to provide all of the answers—-only to hope it keeps asking the right questions."
Grace Hartigan
"Be anxious for nothing, but in everything by prayer and supplication with thanksgiving let your requests be known to God. And the peace of God, which surpasses all comprehension, will guard your hearts and your minds in Christ Jesus."
Philippians 4:6-7
<!–start_raw–>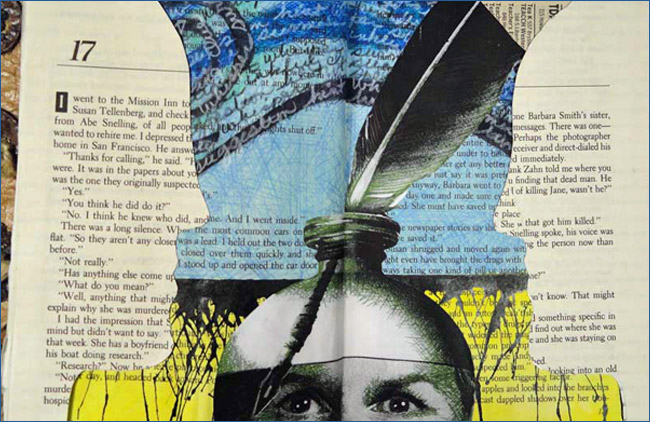 <!–end_raw–>