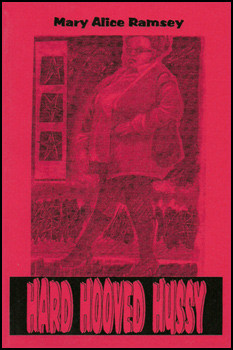 Hard Hooved Hussy is a book of poetry which was published in 2003 by The People's Press in Baltimore, Maryland. It is described by editor, Shirley Richburg, as, "about the art of being a woman. It culminates a lifetime of survival and celebration. It is provocative, sometimes sassy, sexy and always fascinating. This collection is a gem to enjoy."
This book is available for sale for $10.00 at Sassafrass Studio in Asheville or, in limited numbers, through the writer by means of the address listed under Contact Info on this website.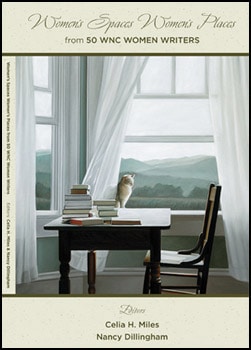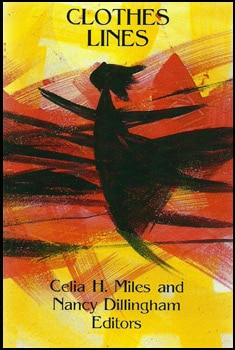 Two anthologies, Clotheslines, and Women's Spaces Women's Places contain writing by Mary Alice. They are each available for $20.00 through the website www.celiamiles.com or through celiamiles@fastmail.com.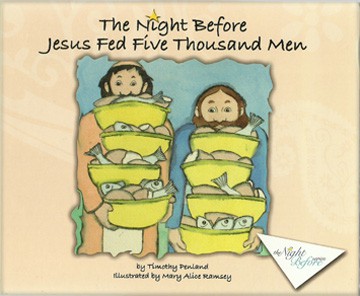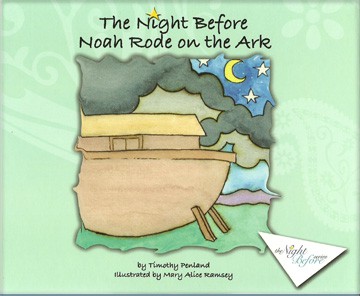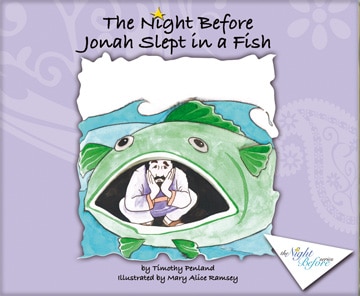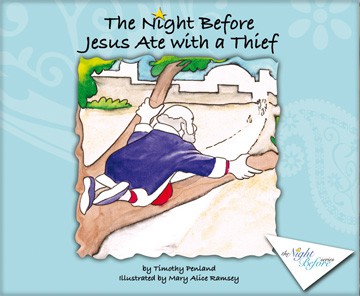 Five children's books from "The Night Before" series and the first from "The Lamplight" series, written by Tim Penland and illustrated by Mary Alice, are available through www.canecreekpublishers.com.